Our team works to ensure a happy & safe environment.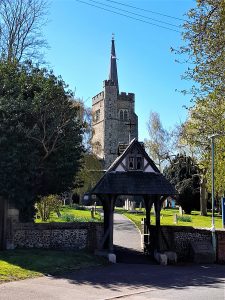 The Vicar and Church Wardens are responsible for all aspects of the church's day to day life.  They look after the services of worship as well as the upkeep of the building and churchyard.
The Parochial Church Council (PCC) assists them, and with other members of the congregation form various committees responsible for the fabric of the building, finance, worship, music, entertainments and churchyard.  Aldenham Church has a number of policies and risk assessments in line with the Church of England and other guidelines, relating to Safeguarding as well as Health and Safety issues which are updated regularly.
If you would like to help in any way please contact us here.