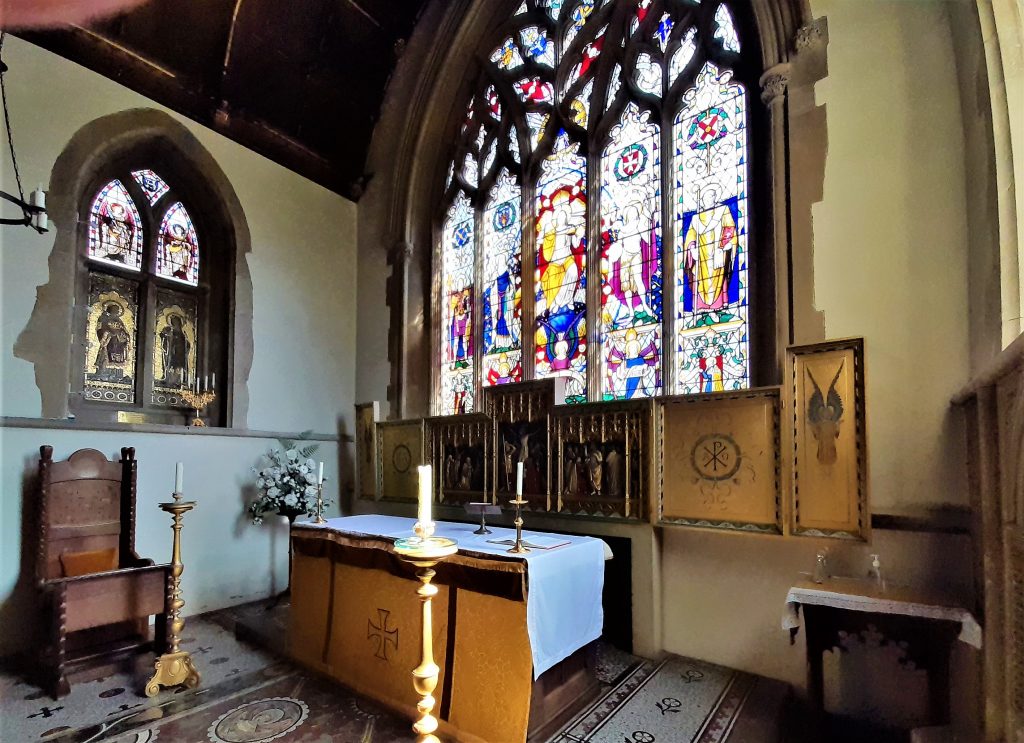 Aldenham church offers traditional Christian Sunday services at 10.30 am and Evensong at 6.30pm. The morning service rotates according to the day in the month as follows:
1st Sunday – Holy Communion from the Book of Common Prayer (BCP)
2nd Sunday – Family Service with or without communion
3rd Sunday – Matins Service
4th Sunday – Common Worship Holy Communion (CW)
5th Sunday – Matins Service
When there are special Christian festivals, Christmas, Easter etc., these services will change and details will be on the Calendar.
Our services are open to all, and a blessing will be given instead of communion if needed. Refreshments are usually served after morning service to provide an opportunity for socialising.
Contemplative prayer on the first Tuesday of the month at 10am via Zoom.
Bible study alternate Wednesdays at 3pm on Zoom.